Associate Attorney
Dan Shumway, JD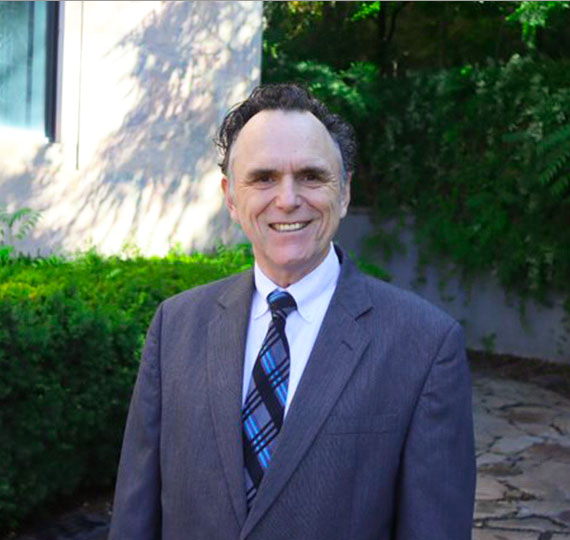 Meet Dan Shumway, JD
Dan Shumway has been a licensed attorney in Utah for 31 years. He has extensive juvenile court experience, having served as contract-counsel defending parents for nine years. He also has extensive family law experience, having focused his legal career primarily on family law.
After graduating from Brigham Young University with a degree in Accounting, Dan earned his Certified Public Accountant certificate and working in the accounting and audit industries for four and one-half years before attending law school. During law school he served an internship at Utah Legal Services, Inc., providing free civil legal services to the local l low-income population.
After graduating from Brigham Young University's J. Reuben Clark Law School, Dan served as a law clerk to Judge Boyd L. Park in the Utah Fourth Judicial District Court in Provo, Utah.
After being a sole practitioner for 13 years, Dan spent four years as the Managing Attorney of the Bisbee, Arizona, field office of Southern Arizona Legal Aid, Inc. He then returned to his home state of Utah, having been born and raised here.
Dan specialized in all aspects of family law. He is a member of the Utah State Bar and the Salt Lake County Bar Association. When he is not advocating for his clients. Dan enjoys spending time with his wife and children.