Salt Lake City Divorce Lawyers
If you are considering divorce, or if you are dealing with child custody, child support, other family matters, or if you're in need of a personal injury or litigation attorney, be sure to turn to a legal team with the right experience and understanding of your situation to help you.
Founding attorney Steve Christensen has 30 years of experience practicing family law, personal injury and litigation. He founded Christensen Law with the goal of helping individuals and families just like yours in Salt Lake City weather the storm of divorce and find a path to a better, brighter future. We understand the unique challenges you are facing, as well as the emotional struggles that come with this time of change. It is our goal to help you focus on what success looks like to you and your family, help put things in perspective, and help you build a framework for your future.
There is a reason why so many people in Salt Lake City and the surrounding areas have turned to our firm for assistance with important family matters. We care deeply for our clients and will do everything in our power to help you protect what is important to you and help you move on with your life.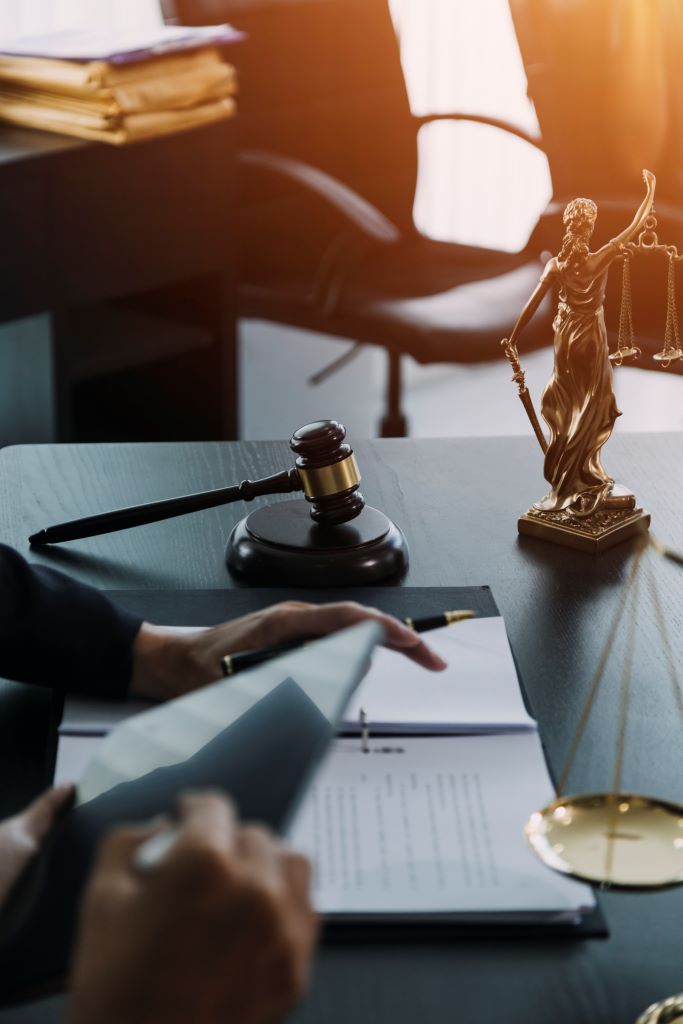 Our Services
How Our Firm Can Help You
Salt Lake City Attorneys, Practice Areas. There for You When You Need It the Most
Why Work With Us?
Get the Experience & Support You Deserve
Strategic Legal Advocacy with Proven Results

Create Creative Solutions for Each Case

Willing to Go the Extra Mile

Dedicated & Experienced Team of Attorneys
Our Family Law Attorneys Are Here For You
Because there is no "one-size-fits-all" approach to family law, we firmly believe in tailoring our approach to each case based on your specific situation. Our knowledgeable lawyers will be ready to sit down with you and listen to your story. Our goal will be to learn what you need and what a successful outcome would look like to you, and we'll structure the case to help you realize it.
We have extensive experience helping individuals and families just like yours with cases including:
Our previous clients will tell you that we provide understanding representation when emotions are running high, and you need qualified counsel to help you make important decisions. We will also be aggressive when it comes to fighting for you and what you're rightfully entitled to. We know that sometimes the best strategy is not to come in with "guns blazing" and sometimes, treating the judge, and the other side with respect will ultimately get you much further than waging all-out-war.
Are you looking for a divorce lawyer in Utah?
Christensen Law has you covered.

We'll discuss the right strategy for resolving the issues that naturally arise during a divorce or other contentious family matter, and we'll work to achieve the best possible outcome for you.
Read Their Stories
Treating Clients Like Family
Team Member
Meet Our Staff
Dedicated to Your Success
We're Here to Guide You Through the Legal Process
Schedule Your Free Consultation With Our Firm Today
Divorce Lawyer and Family Law Attorneys in Salt Lake City, Utah