Law Clerk
Wesley D. Hutchins, JD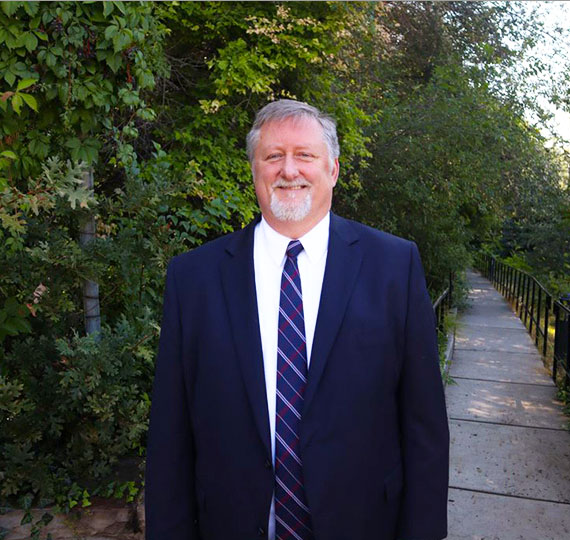 Meet Wesley D. Hutchins, JD
Wes endeavors to work fewer hours in the practice of law in order to cultivate his interests in other pursuits like skydiving, raising koi fish and other critters in his various backyard ponds, spending time with family, and vacationing at his family cabin in the mountains of Colorado.  Alas, after a two-year hiatus working in the construction industry, Wes is now working as a Law Clerk in the legal field – a true passion to which he keeps returning.  Wes specializes in adoption law, domestic relations, and general litigation.  He practiced law as an attorney for nearly 25 years, and now enjoys performing all the behind-the-scenes labors to advance the interests of the firm's clients, while leaving the court appearances to other skilled professionals at Christensen Law.
 Wes graduated from Brigham Young University in 1990 with a Bachelor's degree in Political Science, minoring in Spanish and Economics.  He graduated with his Juris Doctorate degree as a Member of the Order of the Coif from the University of Utah Law School in 1993.  His law school accomplishments included being a member of the Utah Law Review, becoming a William H. Leary Scholar, and excelling in the Traynor Moot Court Competition.  Wes has worked for various law firms over the years, as well has founding and operating his own private law practice. 
Wes is fluent in Spanish.