Paralegal/Notary Public
Idania (Dani) Blandon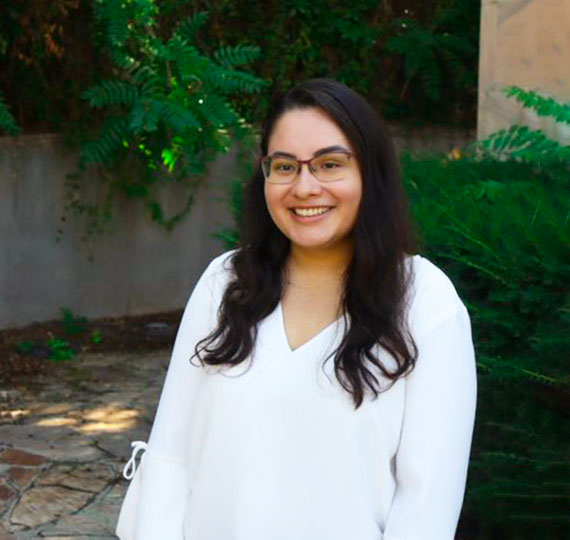 Meet Idania (Dani) Blandon
Idania (Dani) Blandon was born and raised in Nicaragua. Her interest in the law came at an early age as her mother is a lawyer in her home country. She moved to Utah at the age of 18 to pursue her career passions. She received two Associates degree at Snow College and transferred to the University of Utah where she earned two bachelor's degrees in psychology and criminology.
Dani has always been drawn to opportunities that allowed her to connect with people and assist them through difficult situations. She formed the first interfaith club at Snow College; worked as a peer educator to increase awareness for mental health; as a mentor for minorities who faced challenges in their academic affairs; and interned at the Utah Office for Victims of Crimes. She aspires to attend Law School and advocate for marginalized populations.
Dani has been involved in Family Law since 2019 and she serves as the primary point of contact for our potential new clients while also offering her Notary Public services. Her daily quote is "helping one family at a time". Dani enjoys cooking, traveling, working out, dancing, and writing poems in Spanish.